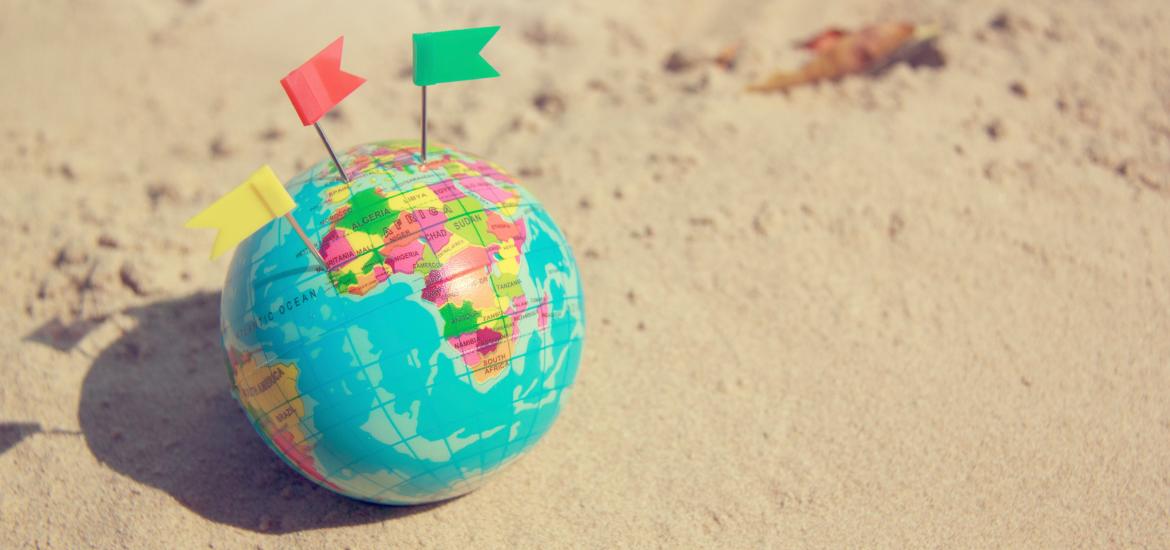 UNIVERSITY RESIDENCES RUN BY CROUS (regional student services centres)
Applications must be made with the Rennes CROUS. Please note that there are limited places available in university residences.
 

LOKAVIZ
CROUS website for student accommodation in the private sector.

VISALE
Visale is a scheme that can help you rent a flat when you don't have a guarantor.
 
---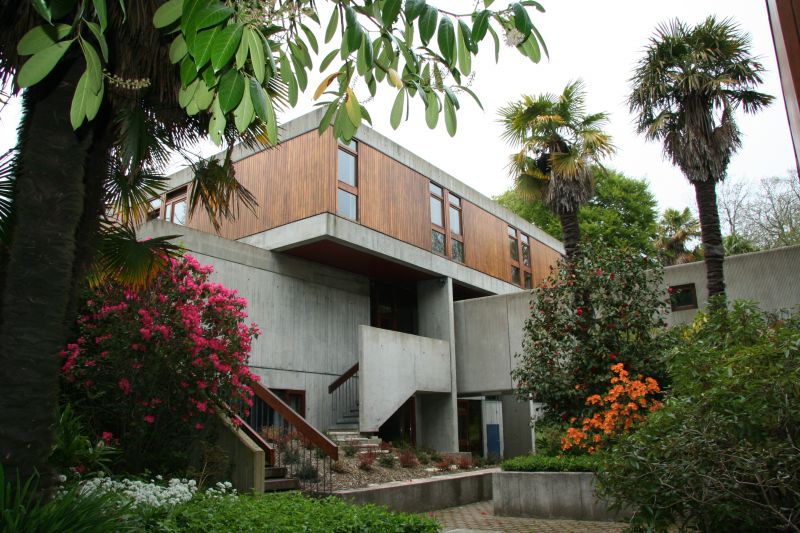 YOUTH HOSTEL (AUBERGE DE JEUNESSE) AND CENTRE DE KERAUDREN IN BREST PROVIDES TEMPORARY ACCOMMODATION.
www.aj-brest.org/
www.centrekeraudren.com/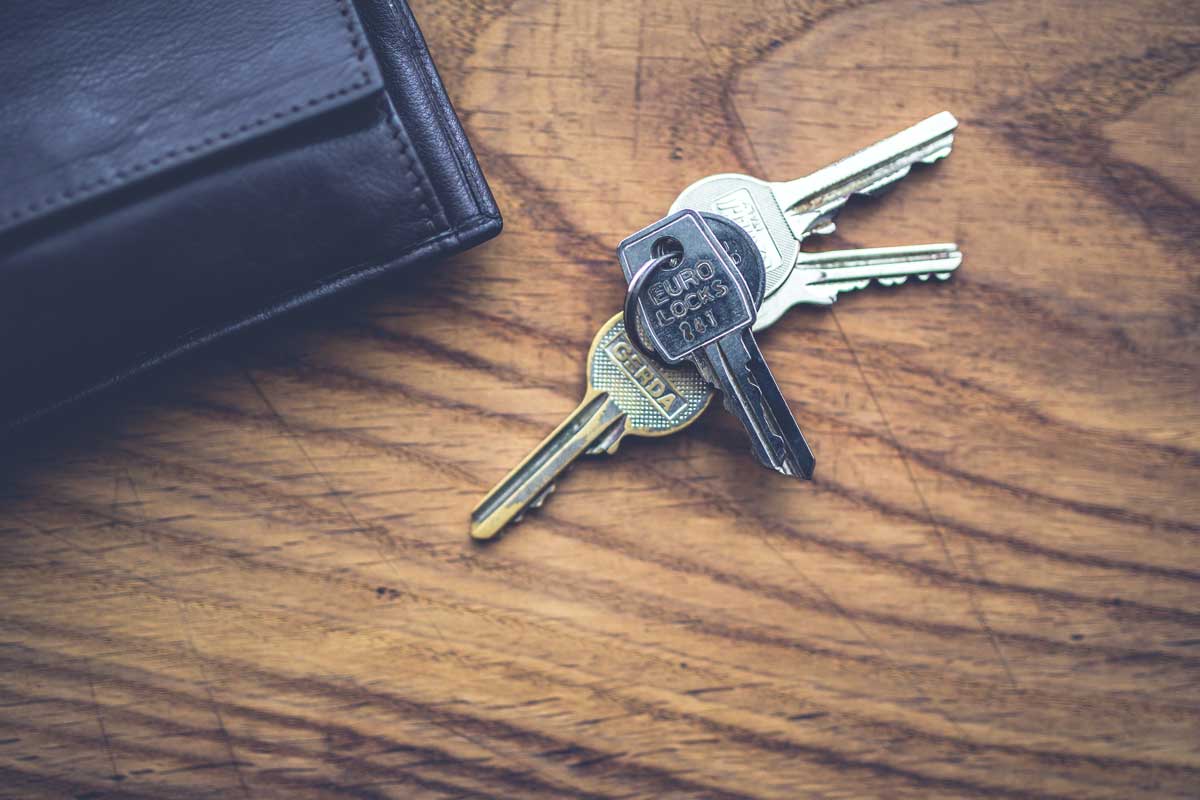 PRIVATE SECTOR
The following links may be helpful if you are looking for accommodation in the private sector:
www.locservice.fr/finistere-29/location-particulier-brest.html
www.bij-brest.org/
www.adele.org/
www.appartcity.com/
www.leboncoin.fr/
 
Family Allowance Office (CAF)
You may be entitled to claim through the family allowance office (Caisse d'Allocation Familiale, CAF), housing benefit (Aide Personnalisée au Logement, APL) or a social housing allowance (Allocation de Logement à caractère Social, ALS) to help pay your rent.
Banking
Foreign students can open a "non-resident" or "resident" bank account (compte bancaire de non-résident/résident) both in euros or another currency, depending on the duration of your stay.
Budget planning
Drawing up a detailed daily budget to calculate outgoings is highly advisable. This will enable you to calculate the amount of funding you will require: family benefits, study grant/fellowship, job, etc. To live decently, a realistic estimate of your outgoings is anywhere between €450 (for a student living in a university residence) and €700 per month (for a student renting in the private sector).

Your student status means that you are entitled to various discounts including restaurants, transport and leisure activities, and for example, housing benefit from the CAF family allowance office.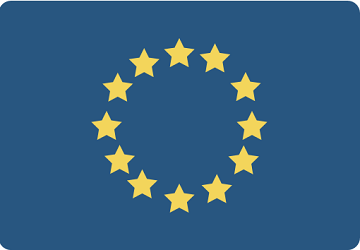 European Students
Don't forget to bring your European Health Insurance Card (EHIC in English, CEAM in French) with you. If your card is not valid for the duration of your stay in France, you will have to pay upfront for your medical expenses by paying for consultations and medications directly.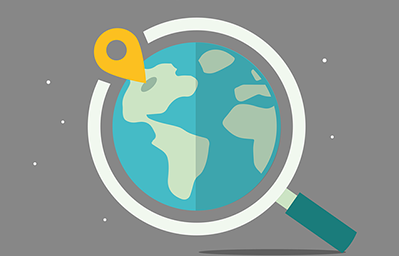 Non-European Students
All foreign students at UBO must register on the Ameli website to be covered for health expenses during the course of their studies.
Registration is free and compulsory and it means that you will be eligible for the reimbursement of your health-related expenses.
Department of Studies and Student Life (DEVE)
20 avenue Le Gorgeu - C Building - Ground Floor
29238 Brest Cedex 3, France
Email: deve@univ-brest.fr