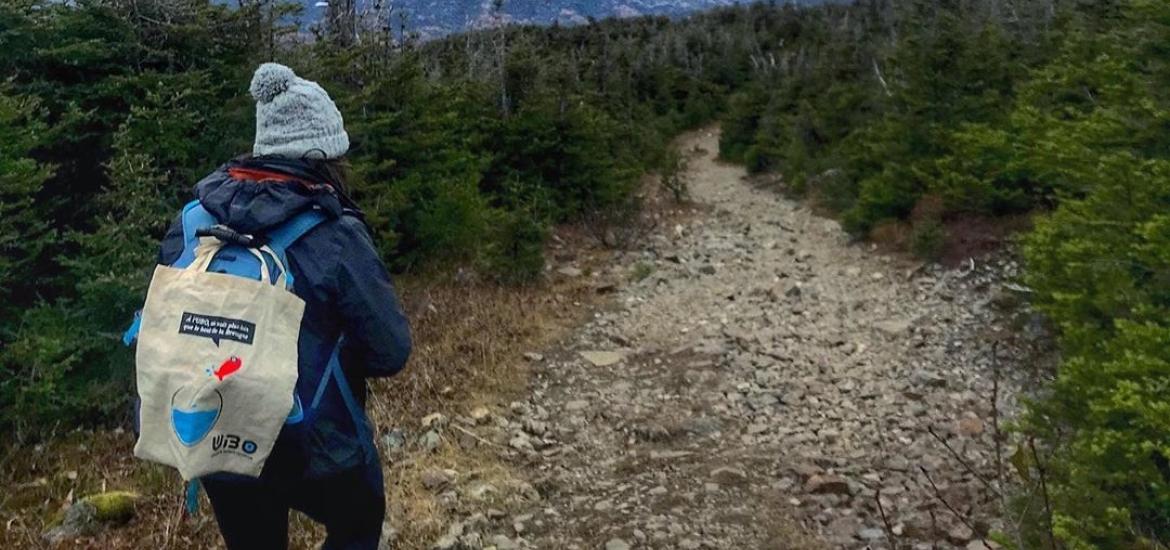 3 types of mobility
As part of its international policy, UBO has signed various agreements and conventions with partner universities in Europe and worldwide. Through these partnerships, UBO students can apply for mobility stays abroad and validate a part of their course in a partner university. Our students can choose from two exchange programmes (Erasmus+ and the BCI programme) and numerous agreements and conventions with universities abroad.
This type of mobility does not lead to a foreign degree but it does have many advantages:
Validation of credits acquired in the partner university on return to UBO.
Discovering different types of education, ways of learning and academic systems.
Learning or improving skills in the host country language. 
Erasmus+
If you have validated your first year of higher education studies, you can continue your studies in one of the UBO European partner institutions.
See the list of Erasmus+ agreements for more information.
 
Office of inter-university cooperation - BCI (Quebec)
The aim of this programme is to help French students participate in a mobility programme in a Quebec university. If you are a UBO student and at least in the second year of a Bachelor's degree (Licence 2), you can study in a partner university in Quebec for a period of up to one academic year.
More information available here
International Agreements
UBO is building an international policy that, as well as Europe and Quebec, develops links with many countries throughout the world.
More information available here
TO PARTICIPATE IN A MOBILITY PROGRAMME, IT IS STRONGLY RECOMMENDED THAT APPLICANTS HAVE THE FOLLOWING:
Level B2 in the teaching language (this may be different from the country language)
A good academic record
In addition to these two requirements, departments may also apply different selection criteria (contact the international coordinators of the relevant departments).
For dual degrees, students are awarded a degree from UBO and from the partner university. These dual degrees are not only an important academic benefit, they are also an asset for employability both in France and abroad that is particularly sought after by international companies.
This type of course is based on parity: equal study periods in the French and partner institution. In addition, the program often provides for one or more internships abroad. Students in these programmes are from all over the world. This provides a real multi-national and multi-cultural learning environment.
Contact Department of Studies and Student Life (DEVE) for more information about the partner universities involved in the UBO dual degree programme.
Individual registration is when you would like to study in a foreign university that is not a UBO partner, either in terms of an exchange program or a agreement. You will be personally responsible for all registration costs incurred at the foreign university. Please note that in most foreign countries, registration costs are a lot higher than in France.
For this type of mobility, French institutions do not automatically recognize the courses and classes followed in the foreign institution. For information on the recognition of foreign diplomas by the French government, please go to the relevant page of the Ministry of Foreign Affairs (Ministère des affaires étrangères) website.
For further information about this type of mobility, please contact your department's international coordinator .
Destinations