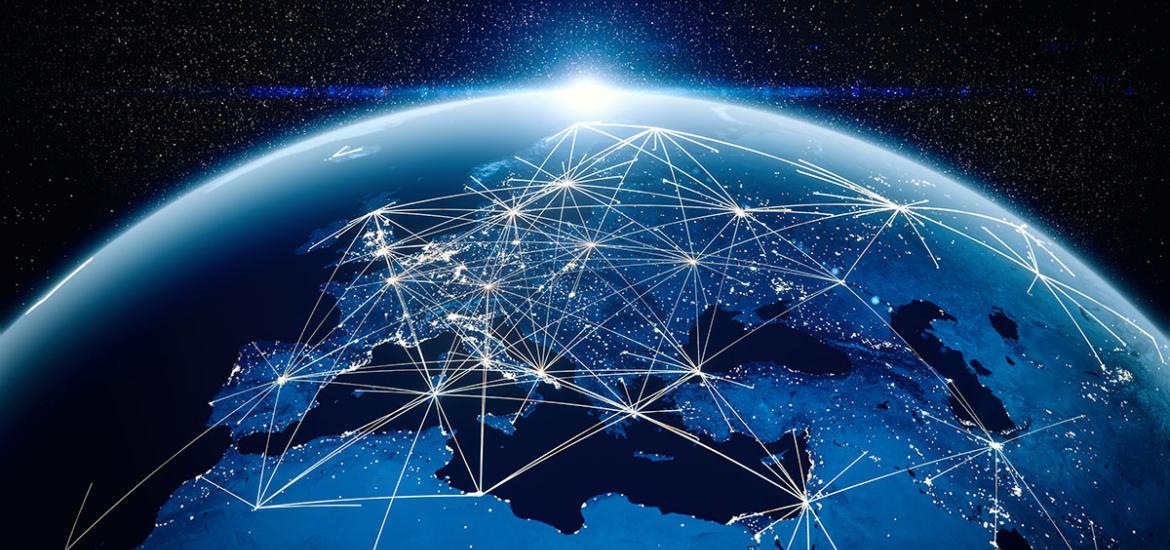 For UBO lecturer-researchers: various schemes are available for funding international mobility activities.
At UBO, academic staff can apply for a mobility grant for research, education and training purposes. Other schemes are also available through bilateral programmes (embassies, etc.) and European and international research programmes, particularly within the framework of the SEA-EU alliance.
For staff from partner universities: the
Euraxess portal is a good resource for organizing mobility stays. Different schemes and tools are available such as the European Commission's Marie Skłodowska-Curie Actions (MSCA) fellowships, Hubert Curien Partnerships and other bilateral programmes. UBO also offers mobility-related financial assistance for visiting professors.