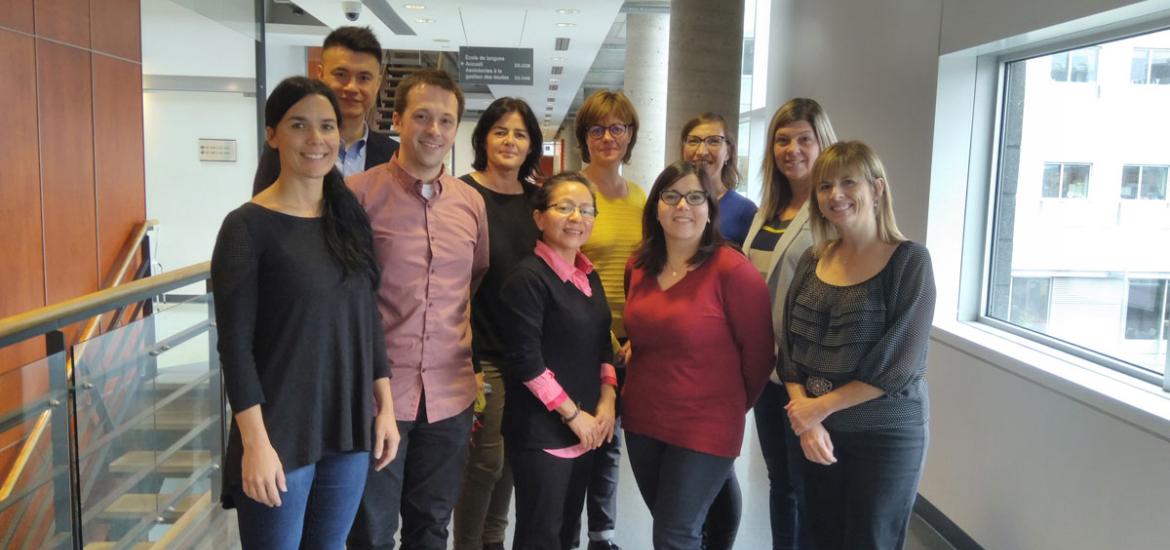 Echanges de bonnes pratiques entre 3 membres du service d'orientation et d'insertion professionnelle de l'UBO et leur homologues dans une université au Québec : une opportunité de découvrir différentes méthodes d'accompagnement des étudiants.
UBO offers a number of schemes to support staff in their international mobility projects. 
This includes financial support for administrative, technical and library staff to take part in learning mobility experiences (training, education, sharing experiences and good practices). Three calls for applications are published each year.
Testimonials from Aline Sautjeau, Cécile Creach and Lenaïk Garbé. In 2018 they visited the universities of Laval, Sherbrooke, Montreal, UQAM, the seat of Université du Québec and the Ministry of Higher Education:
 
"This mobility stay had a big impact on how we see university-student relationships. Quebec students feel strongly attached and committed towards their universities, and this was really noticeable. We saw as well the remarkable attention and goodwill that the staff showed towards the students. We were also very much impressed by the collaboration between departments and services and the support policies in place for implementing student assistance programmes. We came back really keen not only to do more, but also to do better; which is why we have suggested a number of actions for our department. Four years later, our visit is still fresh in our minds and we feel just as motivated to carry on improving our practices so that we can provide students with the best possible support".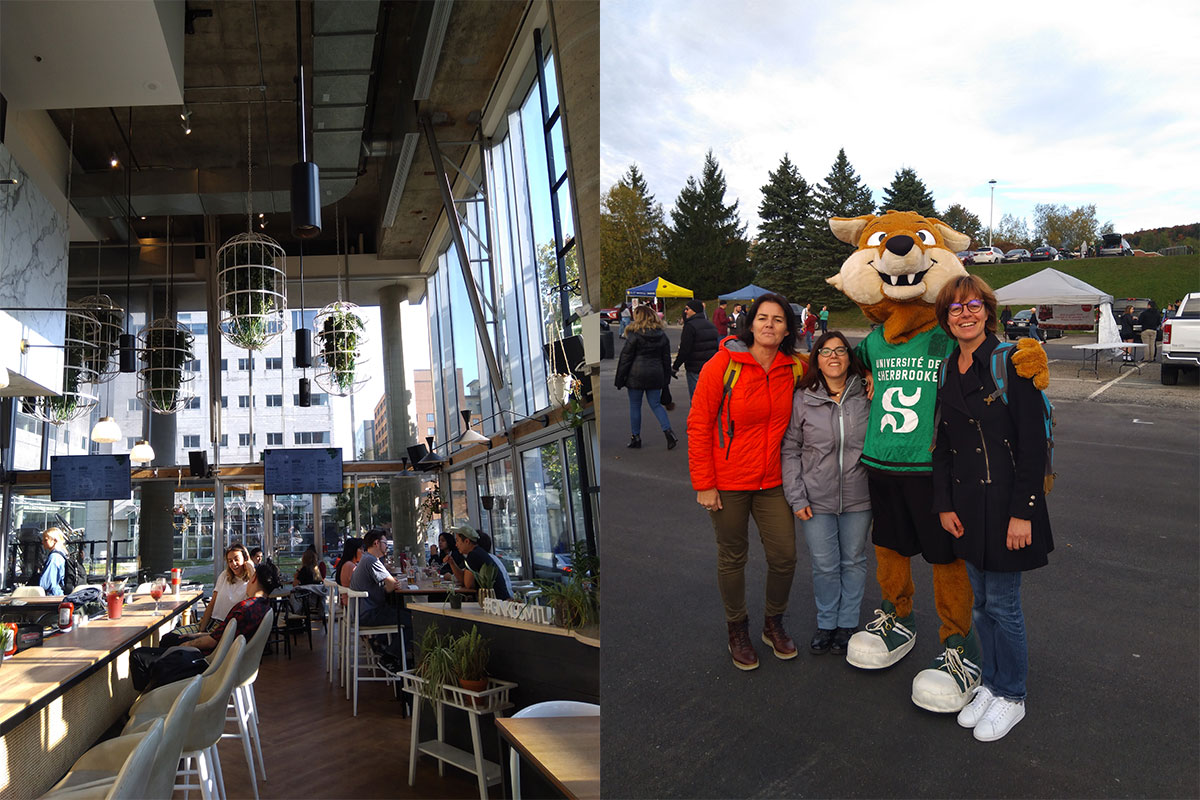 Contacts
Karine Larreur

Gestionnaire mobilité internationale

karine.larreur@univ-brest.fr